Doctors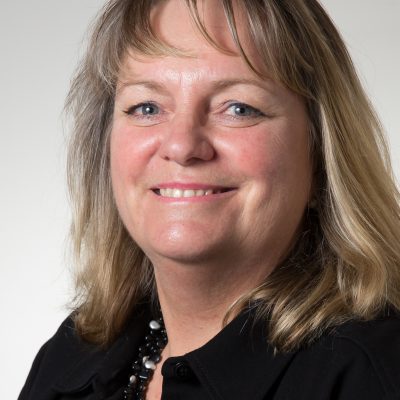 Dr Fiona Altmann
MB BS, DA(UK), FRACGP, FACRRM
RDAA Rural GP of the Year 2013
Special Interests Include:
Anaesthetics, Emergency Medicine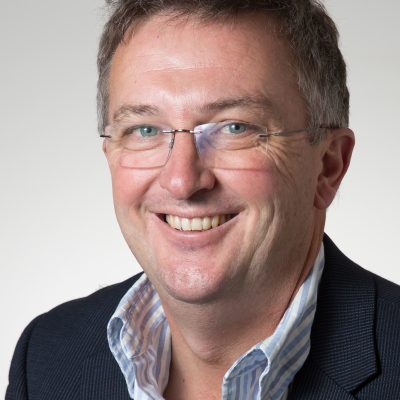 Dr Martin Altmann
MB BS (ADEL), MRCGP(UK), DRANZCOG (Advanced), FACRRM
RDAA Rural GP of the Year 2013
Special Interests Include:
Obstetrics/Gynaecology, Surgery, Paediatrics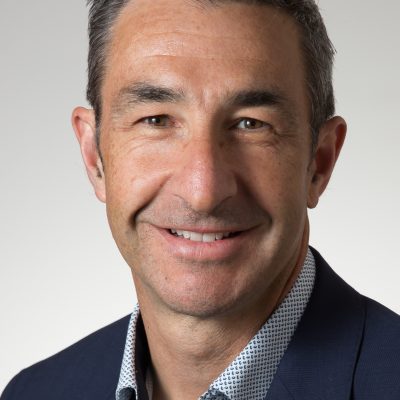 Dr Paul Angus
BMBS, FRACGP, G.Dip RGP (Anaesthesia)
Special Interests Include:
Anaesthesia & Critical Care, Registrar Teaching, Diabetes Management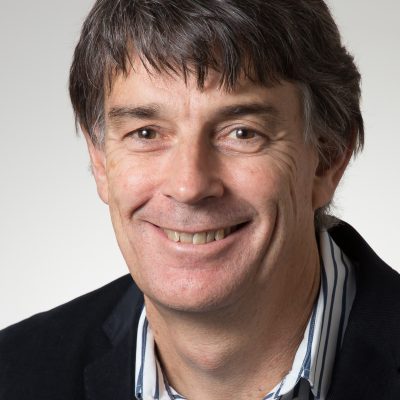 Dr David Butler
MB BS, Dip OBST RACOG, FACRRM
Special Interests Include:
Practice Management, Q Fever Immunization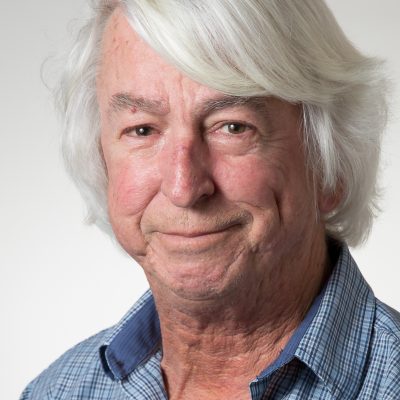 Dr Roger Martin
MB BS
Special Interests Include:
Psychiatry, Cardiology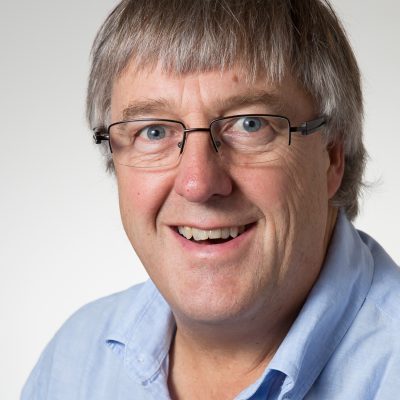 Dr Peter Rischbieth
MB BS, Dip OBST.RANZCOG, Dip ANAES(LONDON)
Special Interests Include:
Teaching, Medical Administration, Obstetrics, Anaesthetics, Emergency Medicine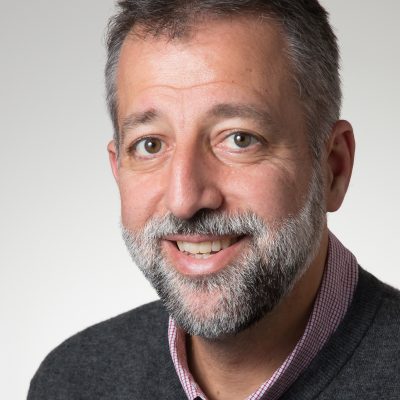 Dr Joe Scalzi
BM BS, FRACGP, G.Dip RGP (Anaes)
Special Interests Include:
Anaesthetics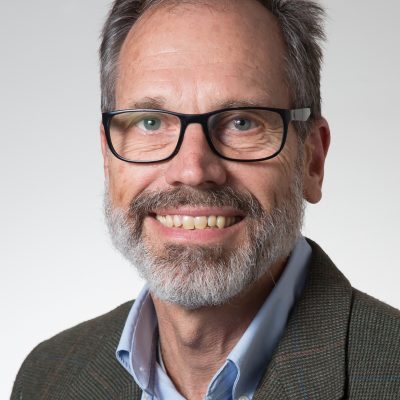 Dr Peter Seals
MB, B.Ch (WITS), MFGP (South Africa), FRACGP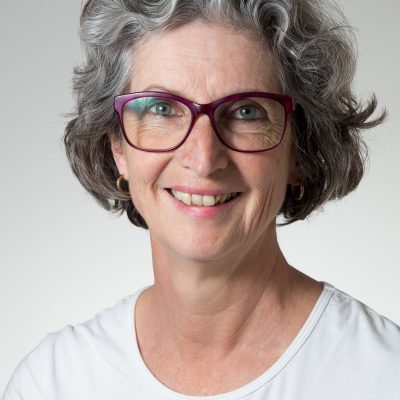 Dr Suzann Seals
MB, B.Ch (WITS), DCH (South Africa), FRACGP
Special Interests Include:
Women's Health, Aboriginal Health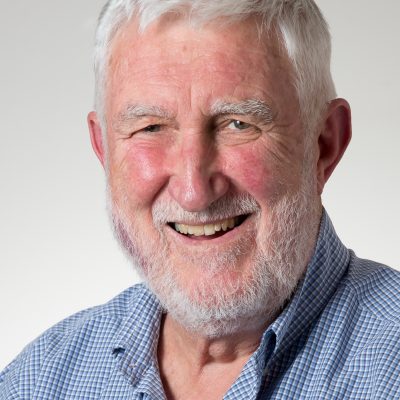 Dr Robert Thompson
MB BS, Dip OBST, FRCOG
Special Interests Include:
Sports Medicine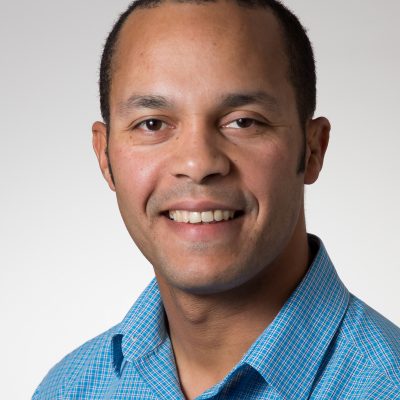 Dr Jose Valerio
MD (DomRep), Obstets
Special Interests Include:
Obstetrics, Paediatrics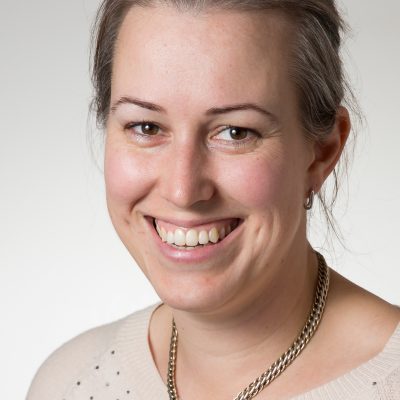 Dr Dianne Carr
BSc Biomedical Science, BMBS, FRACGP, DRANZCOG
Special Interests Include:
Obstetrics, Women's Health, Paediatrics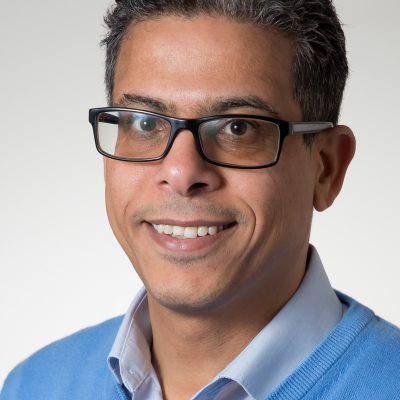 Dr Ali Ismaeel
MBBS, Diploma in Child Health, Emergency Medicine Certificate (ACEM)
Dr Izzy Gebler-Hughes
BMBS, FRACGP, DRANZCOG (adv), B.Sc. FARGP
Special Interests Include:
Women's Health, Obstetrics, Paediatrics and Mental Health
Dr Joe Smit
MBBS, JCCA Cert Anaes, B.Sc
Special Interests Include:
Anaesthetics
Dr Sophia Gao
MBBS, FRACGP, Clin Dip Pall Med.
Dr Jonathan Heng
MBBS, JCCA, FRACGP
Special Interests Include:
Anaesthetics
Dr Katherine Thornton
MD, FRACGP, B.Sc
Dr Megan Wild
MBBS, DRANZCOG, RACGP
Special Interests Include:
Obstetrics, Women's Health, Paediatrics, Aboriginal Health
Dr Sumeya Afrin
MBBS
Dr Mark Herrmann
MD, DRANZCOG, Dip Child Health.
Special Interests Include:
Obstetrics, Paediatrics, Procedures - Mirena, Implanons
Tom Cutting
2020 PRCC Student
Sinead Turner
2020 PRCC Student
Bridge Clinic is proud to help deliver the Australian General Practice Training (AGPT) program to registrars in collaboration with GPEx, the South Australian Regional Training Organisation.
The AGPT program is the main course that doctors undertake to become specialist general practitioners (GPs), including many of the professionals that you may visit at Bridge Clinic.
Registrars are placed at practices on six-month rotations, and are supervised and guided by our experienced GPs. At the completion of the AGPT program, the registrars are equipped with the latest knowledge and bring passion and commitment to their work.
We are proud to be a part of developing future GPs to ensure our communities are happy and healthy.