1 in 20 Aussie Kids face a birth defect or genetic disease.
Kids just want to be kids, but instead of playing sports with their friends or catching butterflies on a sunny day, these kids are getting liver transplants, taking dozens of medications, or getting their next dose of chemotherapy. It shouldn't be this way. You can help the scientists at Children's Medical Research Institute find cures, so these kids can go back to being kids.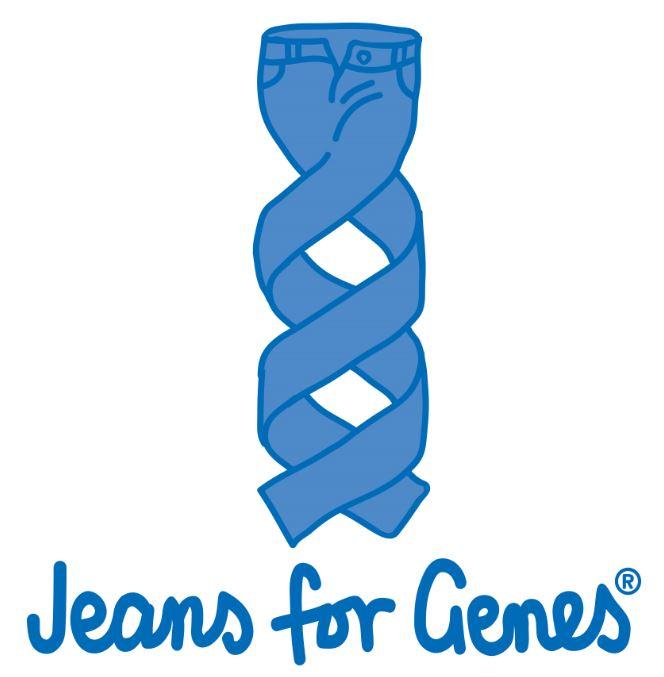 The 1 in 20 kids facing a birth defect or genetic disease are used to hearing words like "incurable" or "lifelong effects". It doesn't have to be this way. Right now, we're working on gene therapy to find cures for previously incurable genetic diseases.
A genetic disease is a serious condition caused, at least in part, by changes in our DNA. While often inherited, many happen 'out of the blue' due to chance occurrences. There are more than 6000 different genetic diseases. Most are poorly understood and have no specific treatments or cures.
Gene therapy is a method of curing genetic diseases by correcting the cause, by fixing an error in our DNA.
Our researchers have helped deliver gene therapy cures in Australia for boy in the bubble disease, spinal muscular atrophy, and the cure we've developed for metabolic liver disease is entering clinical trials in the UK.
STEM activities are a great way to keep kids of all ages engaged and entertained while learning.

Parents can use these activities below to introduce young children to STEM and encourage them to become future scientists!

K-Year 2 Future Scientist Activities